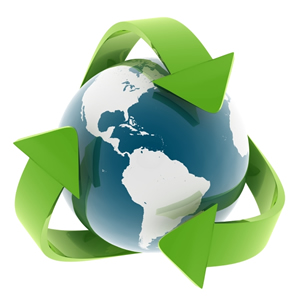 By Adina Moloman
Sourcing: Economic Development, San Diego Union tribune, Cal Recycling
As I mention in an article before, the cities of San Diego and Tijuana share many common economic, cultural, environmental, social and security projects.
There are different commissions that are attending and promote joint projects, such as Binational Planning and Cooperation Committee, a group formed by the cities in 1993. Back then they proposed a binational recycling zone along the border at Otay Mesa. Those recycling programs where thinking considering the different recycling commodities that can be available in the Tijuana-San Diego region, where many of US multinational companies are established as Tijuana Maquiladoras.
There is more about the San Diego/Tijuana Binational Recycling Market Development Zone such as: investigation of the recycling industry at San Diego- Tijuana Border, research on customs regulations regarding recyclable materials, etc. The idea of this recycling zone has not only an environmental purpose, also has an economic one, and is to generate new businesses and create new jobs.
It hasn't been an easy job so far, while San Diego has a more advanced recycling culture, Tijuana has had a first large recycling program in the early 1990's; starting with recycling aluminium, glass, cardboard, paper,  plastic, etc.  The cooperation with California was important because Tijuana sometimes has problems finding buyers for the materials.
With the idea of this zone san Diego- Tijuana industrial companies can benefit from local government incentives, benefits from local permit processes, benefiting from lower taxes and licensing.
Those projects are extremely useful but also needs a better coordination between the participants and a lot of investment.
There are a few improvements, a successful case is Kyocera, which operates multiple divisions in San Diego and has a manufacturing plant in Tijuana, was awarded for more than a dozen times for its recycling efforts.