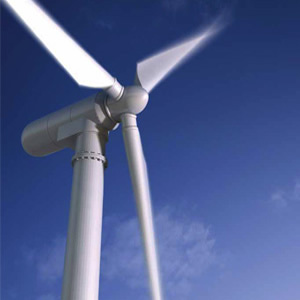 By Adina Moloman
Sources: ProMexico, Renewable Energy World Magazine
Since the late 1990s a new wave of power plant projects began all around the world, where wind and solar installations have gain popularity between all power technologies across the world.
Significant technical potential for renewable energy exists in Baja California, where particularly wind energy at the Tijuana border area is not being exploited as its best.
Mexico and especially Baja California holds the potential to significantly supplement its fossil based power generation and augment its potential to supply both domestic and export markets for electrical energy, especially in California, United States, since in United States the permits approvals can take years and just months in Mexico.
Pro Mexico sources announced that for this year are expected more than $8 billion foreign investment in renewable energy, which represents tree times more the last year investment ($3 billion in 2010).
Important investment projects in the area are presented by companies such as: Cannon Power, Union Fenosa,  Sempra Energy, Gamesa Turbine Manufacturers.
Mexico Power Group (MPG)[1], announced that the company will invest 2.5 billion dollars in a 5-year period in three wind park projects in Baja California (Tecate, 1 billion dollar investment), Zacatecas (Zacatecas, 1 billion dollar investment), Quintana Roo (Cozumel, 500 billion dollar investment).
In order to that, the Spanish company Gamesa Turbine Manufacturers will supply air power generators in Baja California, for Mexico consumers.
The positive consequences at the US-Mexico border, is the reduction of carbon emissions.
Energy storage is the major technical and deployment challenge of our times since wind, solar or any other renewable installations can be the answer for sustaining the natural environment.
With this fast investment at the border region, Baja California is a more attractive production destination that can provide alternative sources of energy to California which is planning to meet 33% of its energy demand from renewables by 2020.
---
[1] Mexico Power Group was established by the United States multinational Company Cannon Power Group( specialized in building and operating wind parks), to serve their projects in Mexico directly.