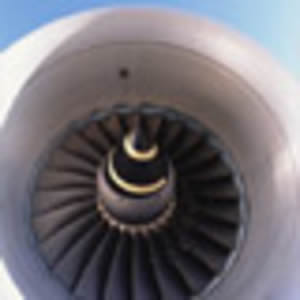 By Adina Moloman
Source: Maquila Portal
According to the United Nations Conference on Trade and Development (UNCTAD) Mexico ranked twelfth in receiving Foreign Direct Investment in the world. In 2013 Mexico received the amount of US$38 billion and was mostly credited to the Manufacturing in Mexico sector.
Mexico has a growing aerospace industry that has received a great deal of foreign direct investment since 2005, leading to the consolidation of different regional clusters in Mexico.
Mexican officials are estimating between $200-$300 million in expected investments in the aerospace and defense sector this year.
Mexico's aerospace industry exports exceeded $5 billion in the last two years in a row, and the expectations for exports this year is to reach $6 billion.
One of the most dynamic aerospace clusters in Mexico is located in Baja California. Recently during a visit to Tijuana, Tom Van Daele, Commercial Attaché for Flanders and Brussels at the Belgian Embassy in Mexico, mentioned how The Flemish Aerospace Group (FLAG) plans to invest $30 million per annum in the Baja California state for different projects. There is interest on investing in the generation of airplane components that are currently imported, such as doors, airplane interiors and thermoformed pieces. The Flemish aerospace Group is one of the most active clusters in Flanders/Belgium. Cluster members are major transnational corporations such as BARCO, ASCO LMS, Sabena Technics, Acrosoma, and Sabca etc.
The Commercial Attaché for Flanders and Brussels at the Belgian Embassy in Mexico mentioned that in aeronautics, there are 1.3 billion requirements and forecasts are that by 2029 there will be a great demand of materials for 30,000 airplanes.
Other than the aerospace sector he mentioned that there are other three sectors interested on investing at the Baja California state: chemicals, logistics, and food.
The Belgium representative mentioned o few reasons why is choosing doing the investment in Baja California aerospace cluster: the consolidation of the cluster, the proximity to US and the trade facilities of its free trade agreements that Mexico has signed with different regions and counties around the globe.