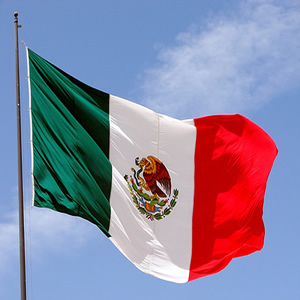 By Adina Moloman
Sources: SEDECO, www.maquilaportal.com
Baja California government offers incentives to potential foreign investors and to companies looking to expand or consolidate their businesses in a bid to attract more foreign direct investment.
Mexican Maquiladoras are able to negotiate preferential treatment with the local government. For instance Toyota announces increase in production from 50,000 trucks in 2007 to 63,000 trucks in 2014. Also, Toyota is looking for local suppliers to butress their production needs such as: metal stamping, cold forging, armrest parts, automotive pipes folding and cutting, injection molding, machining, plastic pieces plating, high precision mold machining, recruitment outsourcing, plating of all kinds of metals, software and telecommunication services, etc.
Toyota will receive, for the increase in production and its attempt of integrating into the domestic market, a preferential treatment package.
Such arrangements may require discussions and negotiations with Baja California local governments on a case-by-case basis.
Tax incentives for entities in the IMMEX sector include an additional deduction related to wages for companies that begin maquila operations in 2014.
Besides this, at a centralized level, Mexico will unify all the subsidies and support given by the federal government to all states in order to attract Foreign Direct Investment (FDI). The incentives will be presented in one package by the Ministry of the Economy, the Foreign Trade Bank, the Bancomext, the National Council on Science and Technology (Conacyt) .
As far as the Ministry of the Economy is concerned, the unification will include the supports given by ProMexico, the Mexican Entrepreneurship Institute (Inadem) and the Program for the Development of Software Industry (Prosoft).
The amount of the supports for transnational companies that are manufacturing in Mexico with advanced operations with research and development programs and design activities will be increased.