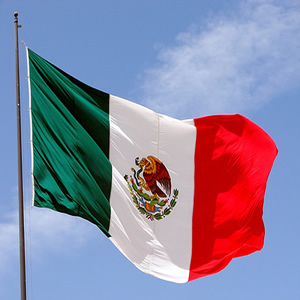 By Adina Moloman
Sources: UT San Diego, Frontera
Tijuana Innovadora is a social movement that first started in 2010, through the initiative of a businessman Jose Galicot Behar.  The event was very well supported by business leaders from Baja California-California region, professionals and students, all joining the movement voluntarily, as a response to the difficult situation faced in the City of Tijuana. The 2010 event was in charge of projecting a new image of Baja California, underlying the contributions of the Mexico Maquiladora Industry, with a largeconcentration of aerospace companies, medical device transnational corporations, automotive and electronic companies among many others doing their manufacturing in Mexico. With the help of many exhibitors, presentations, key notes speakers Baja California revealed to the world its business volume, value, product diversification, maturity, innovation and technology transfer initiatives, all associated with the intense Mexico Manufacturing activity present in this region.
The first mega-expo was showing the new image of Baja California but also was creating a national model for collaboration between the private sector, the government sector, academia and civil society organizations.
The second edition took place in 2012 where its main objective was to show to local and regional community, to the country and the rest of the world, the Baja California contributions in North America to innovations in education, science, culture, art and technology.
Recent announcement for its third edition, the founder José Galicot unveiled the theme for 2014 Tijuana Innovadora: "Unleashing the Mexican Diaspora."
The next year event will focus on the strategic collaboration in the bi‐national region of San Diego-Tijuana and how leaders of both sides are working on border topics to reach a more strategic thinking and shared action.