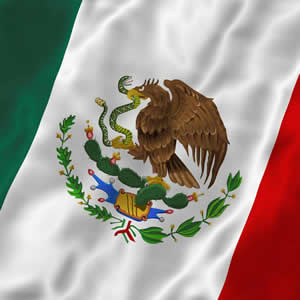 By Adina Moloman
Sources: United States Department of Commerce, Business Xpansion Journal
October 27-30, 2013 took place the North American Competitiveness and Innovation Conference in La Jolla, San Diego.
At this event was gathered the U.S. Secretary of Commerce Penny Pritzker, Canadian Minister of International Trade Ed Fast, Mexican Secretary of Economy Ildefonso Guajardo and also assisted governors and mayors from the region, members of Congress, CEOs and other senior business leaders.
The three Secretaries of the Economy of US, Mexico and Canada issue a joint statement on strengthening the three countries' trade and economic relationship.
At this conference once more was highlighted the importance and the economic achievements under NAFTA.  All three NAFTA countries represent a population of 460 million and $1 trillion in annual trade and are expecting to double this sum in the next 10 years.
The conference also was focused on specific topics such as public-private-partnerships, energy and green technologies, transportation and supply chain solutions for cross-border trade, driving innovation, workforce development, and FDI attraction in North America, among others.  Here was underlined the importance of three economic sectors automotive, aerospace and tourism, since Mexico Maquiladora Industry plays a crucial role on attending the manufacturing process of US automotive and aerospace firms and Canada aerospace corporations.
The three leaders mentioned also a new way of increasing trade through other initiatives, including the ongoing Trans-Pacific Partnership negotiations. The Trans-Pacific Partnership (TPP) is a proposed regional free trade agreement (FTA) being negotiated among the United States, Australia, Brunei, Canada, Chile, Malaysia, Mexico, New Zealand, Peru, Singapore, and Vietnam. Japan is also seeking to participate in the TPP negotiations, which will allow increasing flow of goods and services throughout thee continent and also globally.
At the event was also identifying cross-border economic development and job creation strategies.