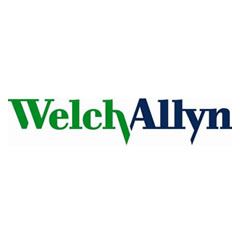 By Adina Moloman
Sources: AIM, Plastic News
Welch Allyn recently announced that it has transferred its Global Financial Services Center to Tijuana, where the company will manage all its global financial operations.
The decision of moving of certain operations to Tijuana, Mexico, especially the financial operations was taken partly because of the significant changes driven by health-care reform  (the 2.3 percent excise tax on U.S. medical devices that got into effect Jan. 1.) and also due to market dynamics.
Starting last year the Welch Allyn Tijuana Manufacturing plant also absorbed additional thermometer-probe covers, lamp and some blood-pressure cuff manufacturing operations.
This transfer will generate a positive economic impact into Baja California economy, creating an annual spillover of US$1 million.
The new center in Tijuana will consolidate many finance resources that perform accounting across the company and allow this transnational corporation to standardize its processes to be more cost effective.
Choosing Tijuana, Mexico for the transfer of three new product development and technology centers has to do with its global strategy of reshaping its business and realign resources.
Other factors that where taking into account when they decide to transfer this operations to Tijuana are: the favorable time zone coverage and the synergies of locating the accounting functions within one of its major manufacturing in Mexico sites.
The company also announced that will expand to penetrate the area of aeronautics with a US$2 million investment.
According to its executives, Welch Allyn will re-examine its operations in Europe and restructure its operations in Latin America to maintain competitive levels of investment in new products and technologies.