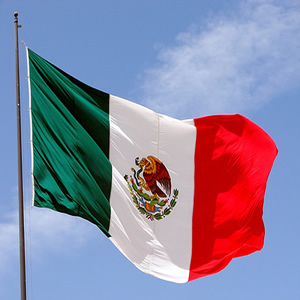 By Adina Moloman 
Source: http://tijuana.usconsulate.gov
On March 20, 2013, The Bureau of Western Hemisphere Affairs had organized a mission in the region Tijuana -San Diego by sending the U.S Assistant Secretary of State, Roberta Jacobson to speak with leaders from both sides of the border about U.S. policy and the Americas.  The event took place at the Institute of the Americas in San Diego and several other encounters where held in Tijuana.
The Bureau of Western Hemisphere Affairs has the mission of managing and promoting U.S. interests in the Americas by supporting democracy, trade, and sustainable economic development, with special attention on topics such as: economic and social inclusion, citizen safety, democratic institutions and the rule of law, energy and climate change.
During her visit, the U.S Assistant Secretary of State talked about how San Diego/Tijuana area shares important economic and cultural ties. She could see local efforts to lobby capital for better infrastructure during her tour at the
El Chaparral port of entry.
She met with representatives from universities in Baja California and California to discuss President Obama's 100,000 Strong in the Americas student exchange initiative and to reinstate education abroad in Mexico. In a previous blog I have mentioned intention of the California State University system to lift its existing travel ban to Mexico and allowed students to enroll in undergraduate or graduate programs in areas that do not have an advisory in effect.
The U.S Assistant Secretary of State also had a business meeting with Baja California officials, the mayor of Tijuana, Carlos Bustamante and the Governor of Baja California, José Guadalupe Osuna Millán. The main issues of discussion were the economic competitiveness growth in the region in clean technologies and how the Tijuana Manufacturing industry is providing the supply chain for aerospace and defense industries in the San Diego area.
They also talked about security, and border infrastructure and how both countries can pursue constructive collaboration along their shared border.