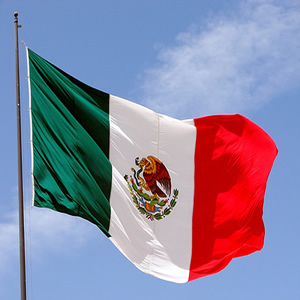 By Adina Moloman
Source: http://pacdesignshow.designnews.com
The 14th annual edition of Pacific Design & Manufacturing show featured successful manufacturing and business leaders from the pacific zone especially from California and also from Baja California and delivered exceptional manufacturing projects in order to drive plant production forward.
Manufacturing professionals came together to network with peers and hear from an impressive lineup of speakers, focused on innovative solutions from a wide range of specialties including 3D Printing, Automatic Gaging Equipment, CAD/CAM/CAE Software, CMMs and DMMs, Contract Manufacturing, Electro-Optics, Laser Machine Services, Metals & Alloys, Rapid Prototyping, Packaging Equipment, Precision Metrology, Plastics & Elastomers; QA/QC, Sensing, & Inspection Systems, Rapid Prototyping and EBM; R&D Testing Equipment and Services etc., in order to offer solutions to all manufacturers who seek increased productivity and lower cost.
The meeting took place last February, at the Anaheim Convention Center, Anaheim, CA.
The show had an array of new and emerging technologies that will continue to revolutionize the manufacturing world where the participants received information on top-level developments in industry from almost 300 exhibitors in one to three days of conference sessions.
Over 150 speakers from renewed companies came with presentation with topics such as: The Internet of Things for Manufacturing, Latest Developments in 3D Printing, Design Innovation in Action, Integrated Packaging Optimization, Integrated Quality Management. Some of the speakers at the event were Babak Parviz, Ph.D., Vice President, AMAZON, Former GOOGLE Director; Kyle Locke, Director of Design, GOOGLE, Keynote on Innovation in Design, Paul Brody, Vice President, IBM, The Internet of Things: Going Beyond M2M among many others.
This event was designed for senior manufacturing Directors with a nearshore experience in Sector Manufacturing in Mexico and US counterparts to convene, network, learn, debate and to share best practices in a highly stimulating environment.