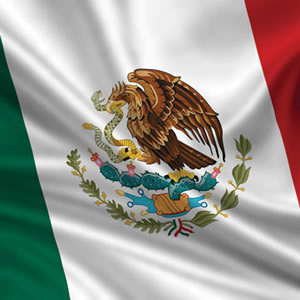 By Adina Moloman
Source: San Diego The Daily Transcript
Mexico began the Maquiladora Export Program in 1965 by first setting up at the border various US manufacturing and assembly plants owned mainly by transnational corporations.
Although the growth of the Mexico Maquiladora Industry has led to job growth and higher exports of products, it has also created economic, social, and environmental challenges. The changing in economic structure and environmental structure in Baja California has become more obvious since NAFTA. At this stage and at the federal level, different laws have been approved that required most major industries to report the generation of hazardous wastes, toxic emissions and wastewater discharges to federal authorities. On the other hand Baja California has its own state environmental legislation and there is also the cross border cooperation, where a number of mechanisms have evolved to deal with border environmental issues.
Many transnational corporations manufacturing in Mexico, Baja California, started in recent years a commitment to the environment.
An interesting environmental cooperation case or partnership was given recently between two manufacturing plants, Kyocera and Toyota, both located in Tijuana to install a solar carport that covers one side of the TMMBC facility's parking area.
With this system where the Kyocera solar modules are installed on a photovoltaic (PV) carport at Toyota Motor Manufacturing of Baja California will reduce carbon emissions by more than 28 tons each year.
Kyocera and Toyota not only are cooperating at a local level on environmental issues, but also at an international level too. For instance, in 2008, Toyota's Tsutsumi Plant in Japan installed a Kyocera solar power generating system rated at 2,000kW, in order to power around 500 local households. Another partnership was established between these two for production purposes also, where Kyocera's solar cells are integrated into a unique Solar Powered Ventilation System available as an option on selected Toyota Prius hybrid automobiles.