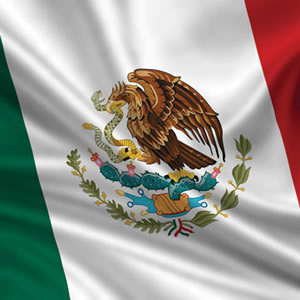 By Adina Moloman
Sources: http://sd34.senate.ca.gov, UT San Diego
The educational exchange programs between the U.S. and Mexico became a priority for the CSU (California State University) at the beginning of this year.
In 2007 a travel ban was enacted by fiat of the former Chancellor of the California State University, mostly due to concern over the safety and security of CSU students.
Starting this month (March, 2013) the existing ban is being reevaluated.
The California State University system is composed of 23 campuses, has almost 427,000 students and offers more than 1,800 degree programs in some 240 subject areas.
Around 23 percent of students enrolled in the CSU are Latino's, most of them from Mexican descendants. Intent on pursuing opportunities to better understand the U.S. and Mexico's shared heritage and culture and to also better understand the border aspects of the Baja California-California region and how, in particular, the Mexico Manufacturing system is interacting with the US, bringing economic growth to the region.
Since 2007, the number of U.S. study abroad students in Mexico suffered an overall dropped of around 50 percent.
The U.S. Ambassador to Mexico, Earl Anthony Wayne, has encouraged the Chancellor of the California State University system to lift its existing travel ban.
The focus is to reinstate education in Mexico in light of an updated State Department Travel Warning that distinguished between different regions of Mexico and will allow students to enroll in undergraduate or graduate programs in areas that do not have an advisory in effect.
The updated Travel Warning regarding Mexico has recently also attracted more investment to the Mexico Maquiladora Industry.