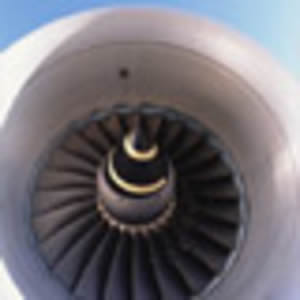 By Adina Moloman
Sources: http://www.ila-berlin.de; MEXICO NOW, SEDECO
Baja California is the main export hub of high-value, knowledge-based services and manufacture for the aerospace sector in Mexico. The state and its promoters are making a constant effort to attract more aerospace investment to manufacture in Mexico specifically to the Norther Baja California region.
Recently a delegation group from Baja California assisted at the ILA Berlin Air Show that took place May 20-25, 2014 at the all-new purpose-built Berlin Expo Center Airport. The ILA Berlin Air Show held every two years (first held in 1909) belongs to one of the largest trade fairs worldwide, the longest-running show of its kind in the world.
This year the five-day trade fair included more than 200 aircraft ranging from futuristic concepts to old models, was attracting around 230,000 visitors with 1,203 exhibitors from 40 countries. The event was focusing on strategically market developments and trends and was hosting some 60 conferences and meetings, workshops, etc., becoming an international meeting point of the aerospace industry, science, politics, international space agencies and the military actors.
Baja California delegation was present inside PROMEXICO stand at ILA Berlin 2014, working together for being the focus of many visiting delegations, civil and military decision-makers.
On the other hand back home Baja California Aerospace Cluster leaders are about to receive in June a French delegation – made of six companies – in looking for Mexico Manufacturing aerospace suppliers and other business opportunities in the region. The names of the transnational companies aren't unveiled yet but the expectations are big.
The Baja California cluster leaders are also informing that there are currently eight French aerospace companies installed at Tijuana, which employ 350 people and plan to invest US$150 million in 2014 mostly in expansion projects.
New business is attracted to Baja California since there is a constant commitment of industry, academia and government to create a high competitive and attractive destination in terms of innovation and operational efficiency within a certified ecosystem.