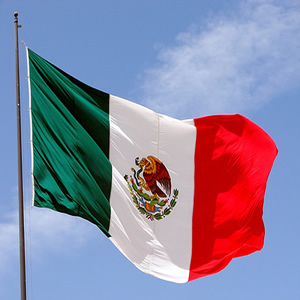 By Adina Moloman
Sources: San Diego Red, UT San Diego
During the short administration of the former San Diego Mayor Bob Filner, a cross-border partnership was advanced for improved border infrastructure and improved relations. Filner's tenure impact on the border; One of his achievements during his six-month administration related to border issues was the activation of the Binational affairs office and the opening of a San Diego branch office in space offered for free by the Tijuana Economic Development Corporation.
It was thought that the binational efforts would suffer with Filner's departure.
It appears that the Binational affairs office will not disappear without Filner, this October was the first of the many reunions called "Conjoined meetings of San Diego – Tijuana city Officials". Gathering the most important department chiefs of San Diego and Tijuana. Also earlier this month, Interim Mayor Todd Gloria met with Tijuana Mayor Carlos Bustamante and Mayor-Elect Jorge Astiazarán Orcí at Tijuana City Hall.
The main bi-national issues discussed in this meeting were:
The status of the expansion of the San Ysidro Port of Entry Project. It appears that the budget for the next two phases of the project (220 million dollars) is pending for the moment due to the issues in the United States congress, this will likely delay it's approval until 2014, according to the declaration of the director of Bi-national Affairs in the city of San Diego.
Pedestrian crossing improvements at San Ysidro and Otay Mesa POE's. Addresssing all types of border crossing issues which will be beneficial for  both  economies of Tijuana and San Diego  and will accelerte the growth of Tijuana Maquiladora Industry (foreign entities manufacturing in Mexico).
The next meeting of San Diego – Tijuana city Officials was schedule for February of 2014 in the new central library of San Diego.