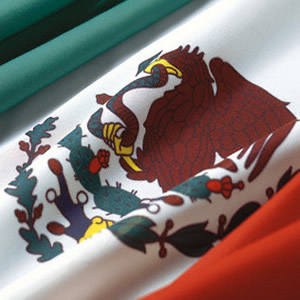 By Adina Moloman
Sources: Finanz Nachrichten, Reuters
América Móvil—Latin America's leading mobile phones company has announced a new acquisition.  This Mexico Corporationthat belong to Grupo Carso, SA de CV, owned by the Mexican businessman Carlos Slim, with a vast interest in the fields of communications, retailing, and finance is ready to takeover the media-and-advertising unit of Mexican live-entertainment company Corporacion Interamericana de Entretenimiento SAB (CIE)[1] for 1.67 billion pesos ($131 million).
The deal is expected to close on the second half of 2013, subject to pending approvals.
Despite of the fact that the new Mexican president talked about an increase in competition in the telecommunications sector, Telmex[2], which was acquired by América Móvil, couldn't get the approval to set up television network in Mexico, mainly because of competition concerns.
So its more convenient strategy was to focus on acquiring media and advertising business; orienting on a Pay TV business and Net Services, not only in Mexico but in all Latin America and some in the United States.
There are two main reason for the huge corporations to invest in Latin America: first, developed economies like the U.S. are showing signs of saturation in such markets and second, the current market price in Latin America offers a good opportunity to start this type of business for the long term where the competitors are not that many.
Based on this simple market analysis America Movil, which already dominates nearly 70% of the Mexican market and half of its revenue comes from Mexico and Brazil, have started introducing the fourth-generation (4G) mobile services in a limited number of cities in Mexico at the end of last year and plans to expand this business during 2013.
The business diversification in growing economies in Latin America that are facing a small number of competitors has a positive impact in these economies because of the pressure on pricing, which is also forcing upgrades in infrastructure and quality.
---
[1] CIE- focuses on sponsorship of concerts and live performances, venue management, ticketing, souvenirs sales and artist management and representation.
[2] Telmex SA, company that owns and operates most of Mexico's telecommunications system.