Sources: FEMIA, Open to Export, The Guardian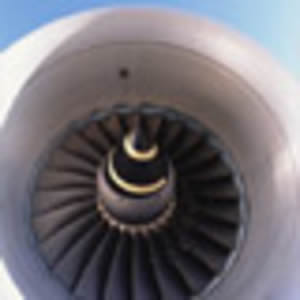 By Adina Moloman
Mexico has been in the defense and aerospace business since the 1970's, but actually we can talk about Mexico's Aerospace Industry starting with the year 2000. Since then the industry has growth from 100 U.S, European and Canadian manufacturers in 2004 to almost 300 in 2013.
There are several factors that did contribute to the growth of the Manufacturing in Mexico Industry in the field of aerospace and defence industry.
First, Mexico Government had the vision and was committed with the development of the aerospace sector.
On the other hand in the last five years, Mexico has developed significant engineering & design capabilities for military and civil applications and also has opened the Aerospace University of Queretaro for training engineers, technicians, and operators in the aerospace industry with the idea of attracting more FDI in this sector. In response to all of this, at least 100 new transnational companies have invested in this sector over the last few years.
The detonator for all of this is the growth of the global aerospace demand that is experiencing almost all OEM's like Boeing, Bombardier, Embraer, Airbus, etc. Many of them are building up their fleets and placing large orders in response to the needs of new growing markets.  This situation is also leading to the development and growth of the aerospace suppliers that are establishing manufacturing operations in Mexico like General Electric, SAFRAN, United Technologies, Honeywell, etc.
Some of the major players in the aerospace sector in Mexico are Bombardier, Eaton, Honeywell, Rockwell Collins, Safran Group, GE Aircraft Engines, United Technologies, Textron and Snecma, Textron International, Honeywell, Cessna Aircraft, Hawker Beechcraft, etc. There are currently more than 70 foreign aerospace suppliers comprising of around 250 transnational aerospace firms, organized in clusters, where the main aerospace clusters is located in Baja California. Aerospace parts manufactured in Mexico include, among others, turbine fuselage and landing gear components, harnesses and cables, audio and video systems, heat exchangers, insulation panels, interior parts, etc, and the sector is preparing for the next big step consisting in design and assembly of complete aeroplanes.