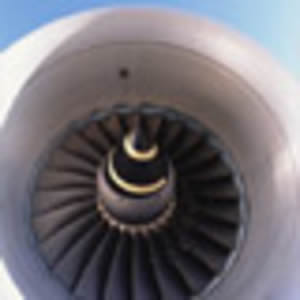 By Adina Moloman
Sources: MEXICO NOW, http://www.mexicoaeroespacial.com.mx/
To celebrate it's a 100thanniversary, the Mexican Air Force (FAM) will organize next April 2015 the First Mexico's Aerospace Tradeshow, where they will present its history and current structure, activities and capabilities.
The Mexican Air Force (FAM) is the aviation branch of the Mexican Army and depends on the National Defense Secretariat (SEDENA). The Mexican Air Force is coordinated by a national commander under the orders of the Secretary of the National Defense. There are 18 air bases across the country.
Mexico's Aerospace Tradeshow, on its first edition is expected to be a very important aerospace and defense exhibitions in the world. The show will include 287 aerospace companies, currently located and manufacturing in Mexico, and an impressive static and aerial display line-up. Mexico's Aerospace Tradeshow will take place from 22 to 25 April at Santa Lucia air base, located in Mexico State.
The event is expected to attract hundreds of exhibitors from the international aerospace industry along with delegations and trade visitors from the government, military, civil and commercial and scientific communities from Mexico, US, UK, France and Germany.
Mexico Manufacturing aerospace industry has become a significant driver of economic growth in the country. Combining almost all strategic key technologies, the Mexico aerospace industry with a directly employed labor force of around 35,000, achieves an annual export of currently US$ 5.4 billion.
The event will provide a great platform for industry and government leaders to share insights and knowledge in a program of civil and military conferences, seminars and symposia.
Mexico Aerospace Tradeshow will provide opportunities to develop new networks and reinforce existing ones, a forum for industry leaders to exchange insight and ideas, and a showcase for innovators and research leaders. Mexico with its at least five important aerospace regions (Baja California, Sonora, Queretaro, Chihuahua, Nuevo Leon) represents one of the fastest-growing aviation, aerospace and defense manufacturing bases in the world.
The event means business; it is a trade event which delivers business results for exhibitors, trade visitors and delegations.